Mas que Nada – Rio De Janeiro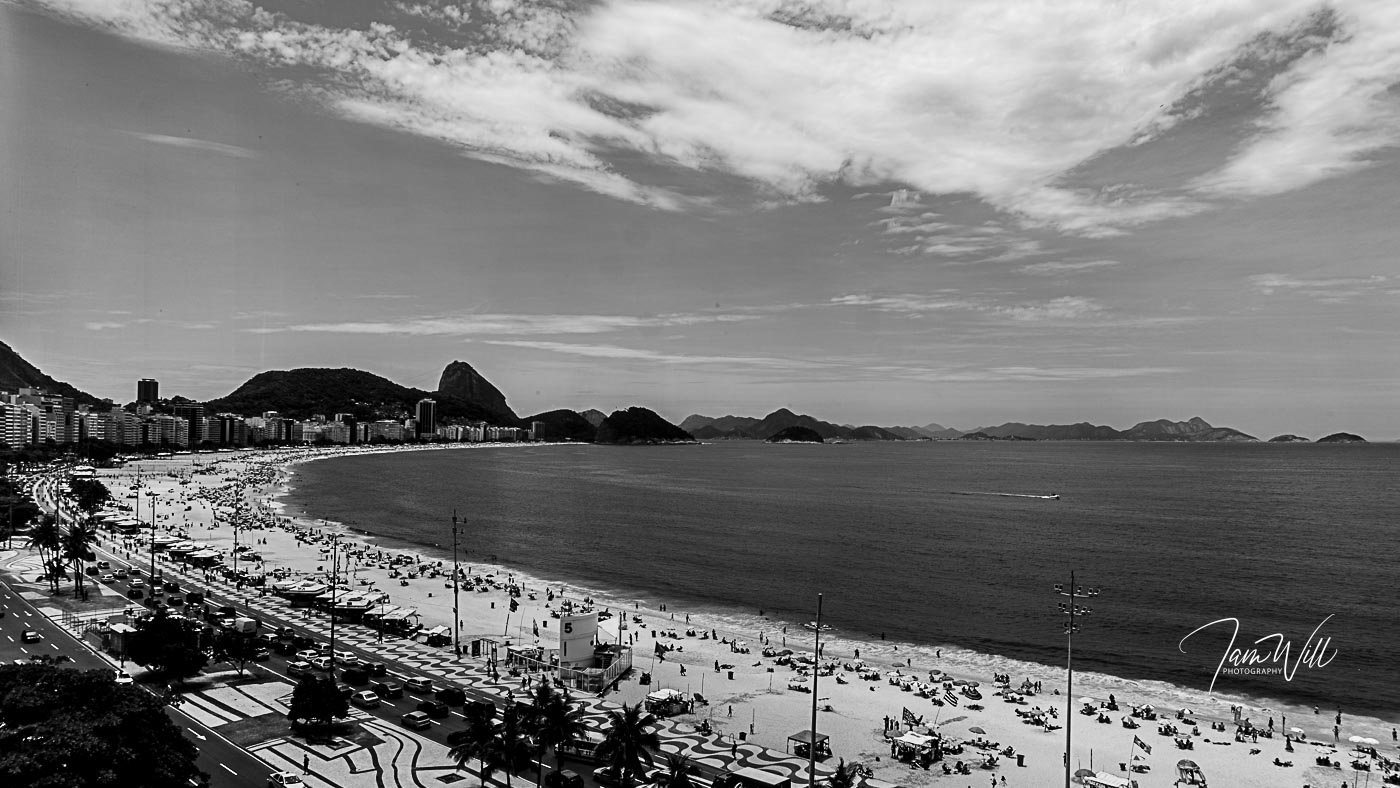 When I first heard this song, I was watching the movie Rio and it stuck with me. I associated this song with Rio and Carnival and for years it was my soundtrack to Brasil. I imagined visiting and hearing this song in my head as I walked on the beach of Copacabana in Rio de Janeiro. I was able to realize this dream and trust me when I say I heard this song too.
Today's featured image is a snapshot of a moment in time from my trip to Brasil. This moment lives with me in infamy not only because I relate to the song but because the literal translation of Mas que Nada is "Yeah Right" in a sign of disagreement with another person.
I want you to imagine me say that a visit to this part of the world surpasses all your expectations and that it will blow your mind in ways beyond your expressions. And then you will say – "Mas que Nada"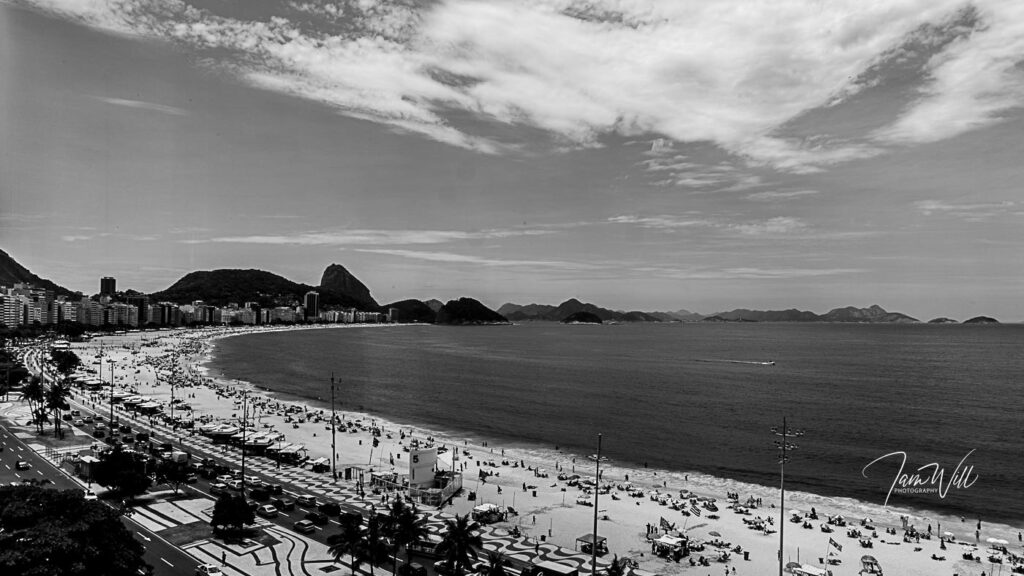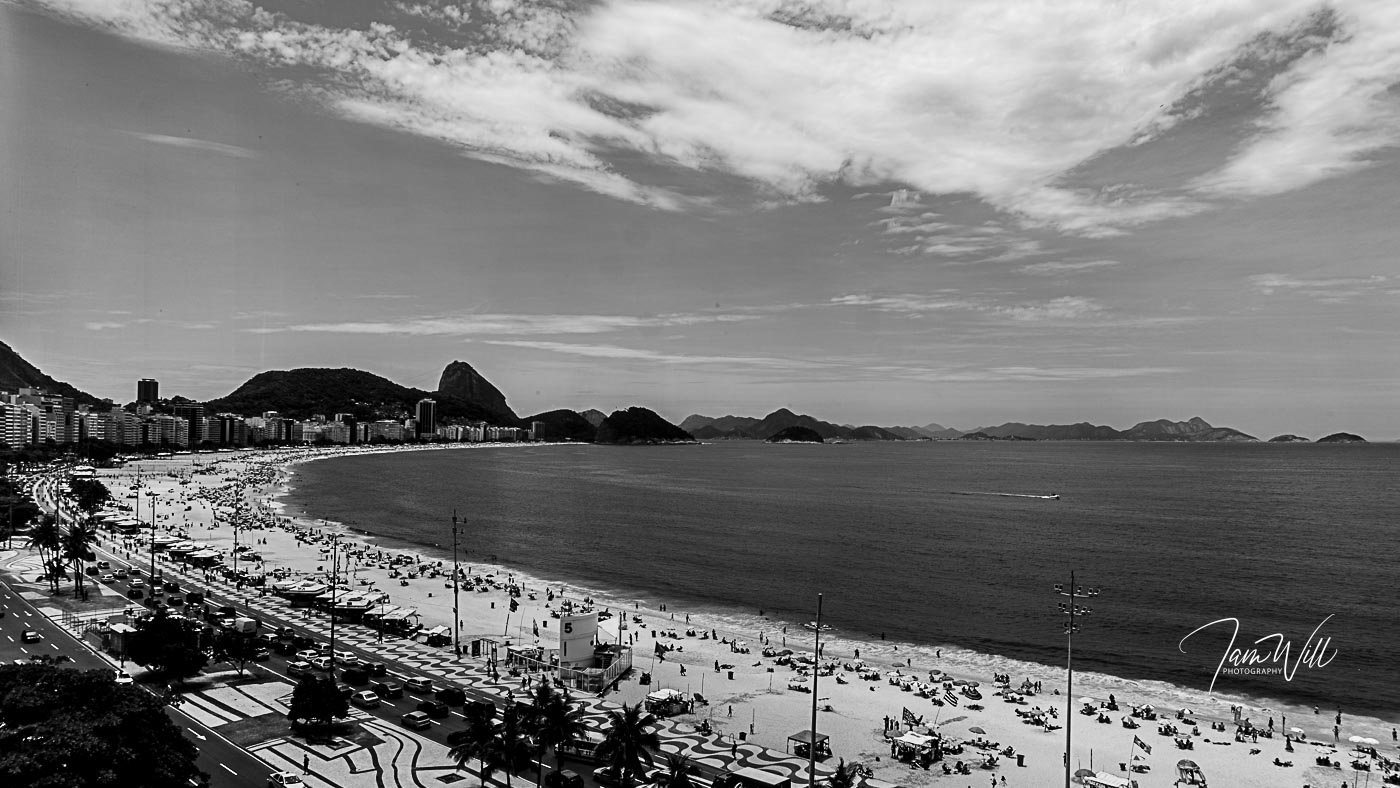 ---

IamWill Photos | Copyright 2023