One amongst many – Ibirapuera Park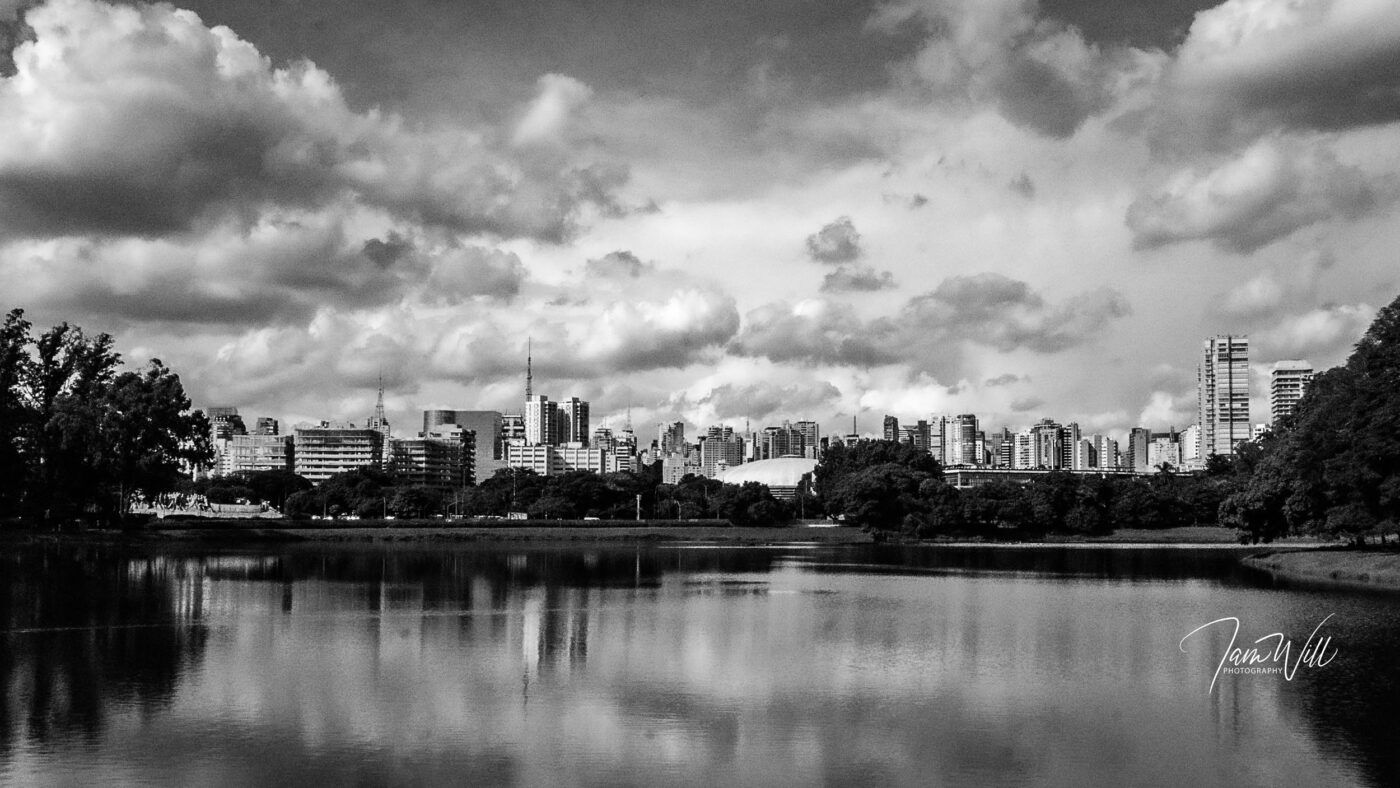 Today feature image was taken in Ibirapuera Park during my visit to Sao Paolo, Brazil. The common information about Sao Paolo is that it is the most populous city in Brazil and in the Americas. With this information you would think that this is mostly congested and noisy. On the contrary, I found a spot in the city that was nothing like what the Internet said it would be.
I believe this was one of the best views of the city that exhibited the elements of my BEauty Around Us (BEAU) Series. My quest to see and experience this has not always been rewarding, but on this day as I took that turn to head back to the hotel, I saw a view of Sao Paolo that left me in awe.
This would have been a nice timelapse, but I didn't have enough battery life to complete that task, so I settled for the next best thing – "a snapshot of time" that will leave you wondering how in the midst of so many can you find a beautiful and peaceful moment.
---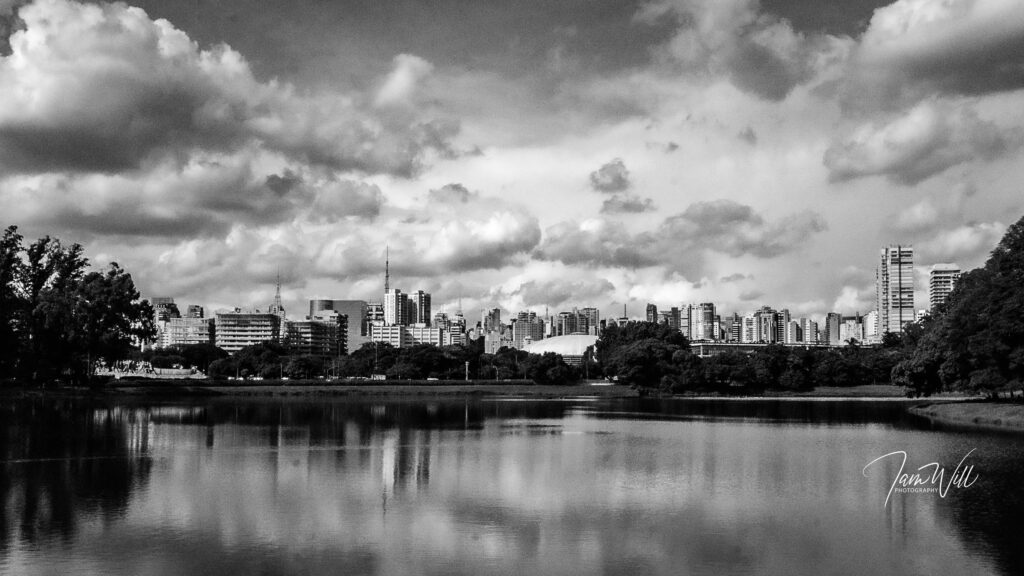 IamWill Photos | Copyright 2023